Art.no.: M131124
Squeaky duck CityDuck® Scotland
Squeaky duck CityDuck® Scotland
Directly from the Scottish Highlands with mountains and lakes, the yellow feathered duck flies to your local bathtub. In the traditional kilt, the yellow platypus likes to make a bagpipes's song.


Currently our products are only available for business customers.
Are you a business customer? Click here
Put matching accessories into the shopping cart!
Product details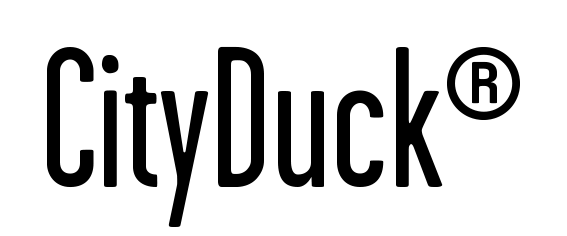 Product dimensions:

length:

7.50 cm

width:

7.50 cm

height:

8.50 cm

Material:

material:

PVC

Weight: 58g
Customising Options
Note: The stated measurement units only serve as guidelines and can possibly deviate slightly. We will be pleased to discuss your customising requests with you personally.
Technique
Position
Form
Dimensions
Pad-printing
Chest - left
rectangle
width: 15mm
height: 5mm
Laser engraving
Chest - left
rectangle
width: 15mm
height: 5mm
Product features
Squeaking function Produces a squeaky noise when squeezing.