Visibility in traffic
Combine personal customer contact with visibility at dusk and in the dark. This is how you show your target group that you take care of them!
Halloween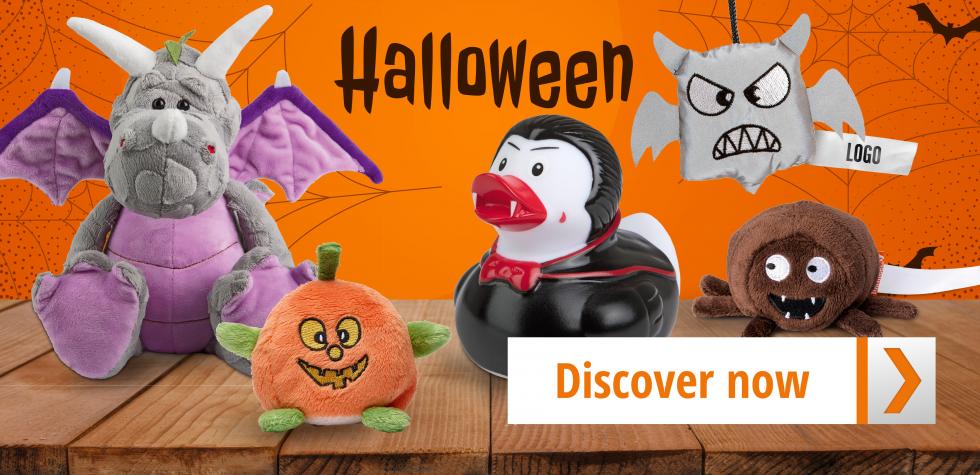 When it gets dark on October 31st, the "trick or treat" marches begin. For you and your advertising message, our promotional products are already set for Halloween. Just browse through our large selection.