Click & drag mouse

✖
Art.no.: M132056
Squeaky duck CityDuck® Rome
Squeaky duck CityDuck® Rome
Since erring is human, our CityDuck® feels exalted in its beautiful robe over all doubts. Instead of a sceptre, she prefers to carry a fork of juicy spaghetti with her, so the Dolce Vita is not neglected when it comes to governing. In any case, it is a decorative addition to the festive tunic, which flatters the round shapes of our fluttering emperor. The traditional laurel wreath conceals the bald head and is suitable for adding spice to imperial life if necessary.



Currently our products are only available for business customers.
Are you a business customer? Click here
Put matching accessories into the shopping cart!
Product details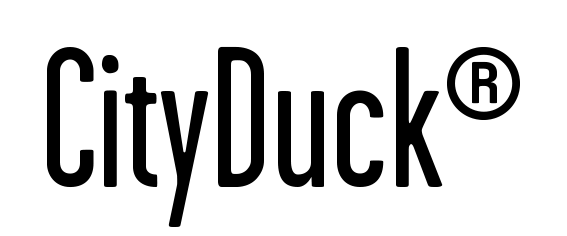 Product dimensions:

length:

8.00 cm

width:

8.00 cm

height:

7.50 cm

Material:

material:

PVC

Weight: 58g
Customising Options
Note: The stated measurement units only serve as guidelines and can possibly deviate slightly. We will be pleased to discuss your customising requests with you personally.
Technique
Position
Form
Dimensions
Pad-printing
Chest
rectangle
width: 20mm
height: 5mm
Laser engraving
Chest
rectangle
width: 20mm
height: 5mm
Product features
Squeaking function Produces a squeaky noise when squeezing.

Limited floating ability These ducks have limited floating properties and can tip over under certain circumstances due to their shape. Ducks with a squeak function can be stabilized with an optional racing weight.