Click & drag mouse

✖
Art.no.: M124226
Köbes Bert®
Köbes Bert®, "squeeze" to relieve stress, resumes its original shape
When the shop is jam-packed, Köbes Bert® simply excels. Everything under control, steadfast, totally programmed towards service and high spirits. His guests love him. The cult SQUEEZIES® character stands 10 cm high, is brilliant in stress or boring situations or as a cool ornament for the desk, shop counter or for the workshop. He easily withstands being squashed and resumes his original shape immediately all on his own. What's more, tireless Bert® is also a patented design.

Product details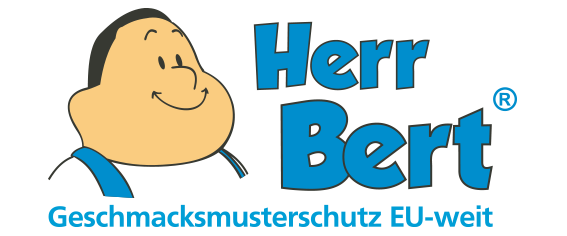 Product dimensions:

length:

6.50 cm

width:

8.50 cm

height:

9.50 cm

Material:

material:

polyurethane foam

Weight: 36g
Customising Options
Note: The stated measurement units only serve as guidelines and can possibly deviate slightly. We will be pleased to discuss your customising requests with you personally.
Technique
Position
Form
Dimensions
Pad-printing

This indirect printing process based on the gravure printing principle involves blank silicon stamps (pads) being soaked with the colour image of the motif. The flexible attribute of the silicon stamp also enables the imprinting of curved surfaces in high quality. Padprinting is the most important method for imprinting plastic promotional products. It is optimal for printing one-coloured logos. For multicoloured prints, the motifs have to be checked. Patterned motifs and gradients are not possible using the pad printing method.

Apron
rectangle
width: 25mm
height: 5mm
Backside
rectangle
width: 25mm
height: 10mm
Chest - right
square
edge: 10mm
Chest - left
square
edge: 10mm
Product features
stress relief To reduce stress, simply "crumple up". Because of the composition of the material, the product restores its original shape.