Click & drag mouse

✖
Art.no.: M124220
Paramedic Bert®
SQUEEZIES® Paramedic Bert®, "squeeze" to reduce stress, resumes to its original shape.
Mr. Bert® is following the example of the fantastic heroes of the medical services by helping out wherever he can. SQUEEZIES® Paramedic Bert® is a loveable messenger for all those people, who do their best to help every day. Furthermore, he is the ideal consoler while at the same time providing relaxation. Just crumple SQUEEZIES® Paramedic Bert® to reduce stress. Due to the material's properties, the product returns to its original shape.

Product details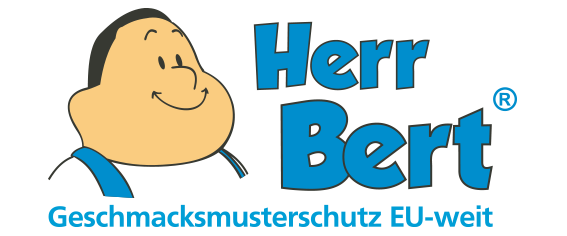 Product dimensions:

length:

6.00 cm

width:

8.00 cm

height:

10.00 cm

Material:

material:

polyurethane foam

Weight: 35g
Customising Options
Note: The stated measurement units only serve as guidelines and can possibly deviate slightly. We will be pleased to discuss your customising requests with you personally.
Technique
Position
Form
Dimensions
Pad-printing

This indirect printing process based on the gravure printing principle involves blank silicon stamps (pads) being soaked with the colour image of the motif. The flexible attribute of the silicon stamp also enables the imprinting of curved surfaces in high quality. Padprinting is the most important method for imprinting plastic promotional products. It is optimal for printing one-coloured logos. For multicoloured prints, the motifs have to be checked. Patterned motifs and gradients are not possible using the pad printing method.

Chest
rectangle
width: 25mm
height: 10mm
Backpack
rectangle
width: 10mm
height: 5mm
Back
rectangle
width: 25mm
height: 10mm
Suitcase
rectangle
width: 25mm
height: 10mm
Product features
stress relief To reduce stress, simply "crumple up". Because of the composition of the material, the product restores its original shape.