Click & drag mouse

✖
Art.no.: M124254
Pilot Bert®
SQUEEZIES® Pilot Bert®, to reduce stress, resumes to its original shape
With our Pilot Bert® it is stress-free around the world. With the blue uniform, matching headgear and the sleek little case, he is always perfectly prepared for this. He's seen every corner of the world. Despite some stressful flight schedules, he always has a smile on his face. So that you can feel the same way: simply squeeze Pilot Bert® to reduce stress. Due to the material's properties, the product returns to its original shape.

Currently our products are only available for business customers.
Are you a business customer? Click here
Product details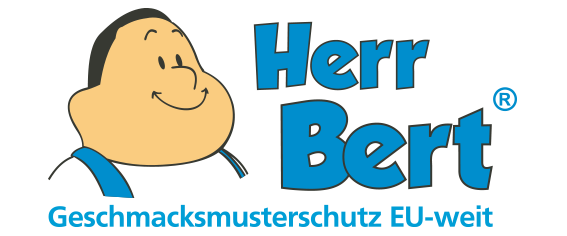 Product dimensions:

length:

6.00 cm

width:

7.00 cm

height:

10.50 cm

Material:

material:

polyurethane foam

Weight: 35g
Customising Options
Note: The stated measurement units only serve as guidelines and can possibly deviate slightly. We will be pleased to discuss your customising requests with you personally.
Technique
Position
Form
Dimensions
Pad-printing
Chest
rectangle
width: 15mm
height: 10mm
Backside
rectangle
width: 25mm
height: 15mm
Utensil
rectangle
width: 20mm
height: 10mm
Product features
stress relief To reduce stress, simply "crumple up". Because of the composition of the material, the product restores its original shape.