Click & drag mouse

✖
Art.no.: M124251
Roofer Bert®
SQUEEZIES® Roofer Bert®, to reduce stress, resumes to its original shape
In traditional gaps, Bert® roofer provides professional stress control. A large black floppy hat with a wide brim is as much a part of it as the black trousers, the black shoes, the perennial (white collarless shirt) and the vest with white buttons. Of course, he also has tools to help you build something for your relaxation. He learned the working practices on the mill and the life experience he needed to relax, he also acquired during the years of his travels. To avoid stress: simply squeeze Roofer Bert® to reduce stress. Due to the material's properties, the product returns to its original shape.

Currently our products are only available for business customers.
Are you a business customer? Click here
Product details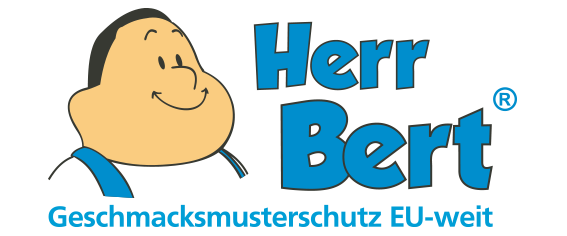 Product dimensions:

length:

6.00 cm

width:

7.00 cm

height:

10.00 cm

Material:

material:

polyurethane foam

Weight: 35g
Customising Options
Note: The stated measurement units only serve as guidelines and can possibly deviate slightly. We will be pleased to discuss your customising requests with you personally.
Technique
Position
Form
Dimensions
Pad-printing
Backside
rectangle
width: 25mm
height: 15mm
Front
square
edge: 10mm
Product features
stress relief To reduce stress, simply "crumple up". Because of the composition of the material, the product restores its original shape.