Click & drag mouse

✖
Art.no.: M124216
Vacationist Bert®
Squeezies® Vacationist Bert® for that extra bit of recovery and good humor all year round!
Squeezies® vacationist Bert® is a real globetrotter and already ensures anticipation and good mood when booking the trip. Bert® is cult and prefers to be in the middle of things instead of just being there. He spends the year relaxed with his hat, towel, sunglasses and camera. Quite charmingly, he thus provides important recreational breaks. Likeable gift item or funny promotional gift for travel agencies, hospitality industry and Co.

Colour:
Size / stock:
add to basket
Currently our products are only available for business customers.
Are you a business customer? Click here
Product details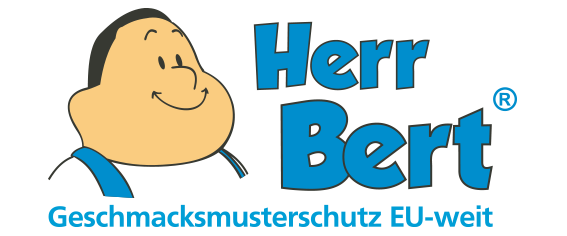 Product dimensions:

length:

5.50 cm

width:

7.00 cm

height:

10.00 cm

Material:

material:

polyurethane foam

Weight: 32g
Customising Options
Note: The stated measurement units only serve as guidelines and can possibly deviate slightly. We will be pleased to discuss your customising requests with you personally.
Technique
Position
Form
Dimensions
Pad-printing
Back
rectangle
width: 20mm
height: 10mm
Belly
rectangle
width: 25mm
height: 8mm
Product features
stress relief To reduce stress, simply "crumple up". Because of the composition of the material, the product restores its original shape.