This service is only available for registered dealers – please login to your dealer account
Login now!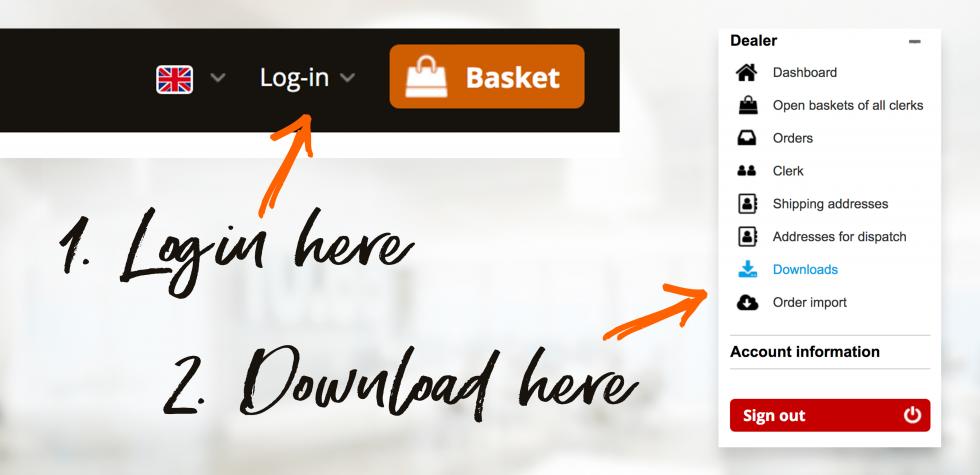 If you already have login data, you can log in and download the requested data from the dealer download area.
Get your login-data now!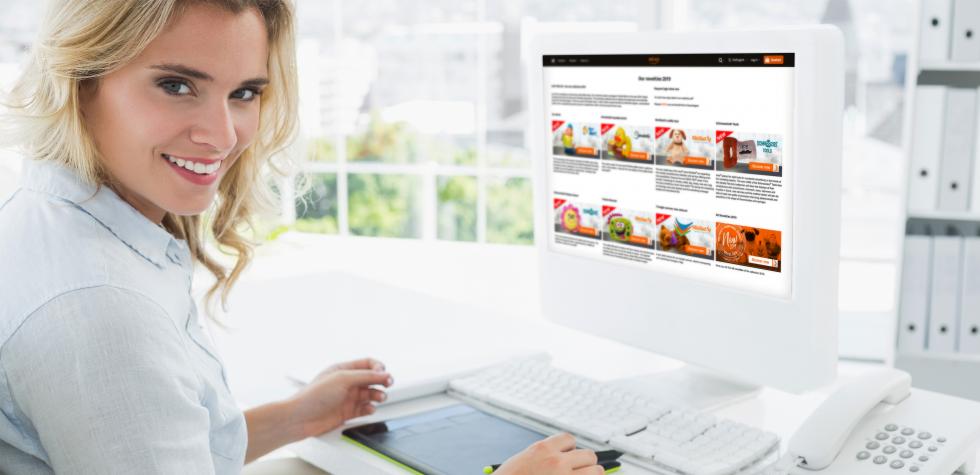 All dealers listed with us have the possibility to receive login data for the online portal.

If you have not yet received any login data from us, please contact the mbw® team. We will gladly send you your personal login data to the mbw®-Shop.

We will send you a user name and password in two separate e-mails. When you log in for the first time, you will be asked to enter the password we sent you and then change it directly into your personal password. This enables you to activate your personal access. Please make a note of your username and password so that you can access the mbw® online portal at any time.