Click & drag mouse

✖
Art.no.: M124252
Male Chef Bert®
SQUEEZIES® Chef/Gourmet Bert®, to reduce stress, resumes to its original shape
Our Gourmet Bert® provides with all kinds of delicacies for extraordinary treats. It conjures up culinary delights that will make your mouth water up so much that you have practically no time to be stressed. But if you do: simply squeeze Gourmet Bert® to reduce stress. Due to the material's properties, the product returns to its original shape.

Product details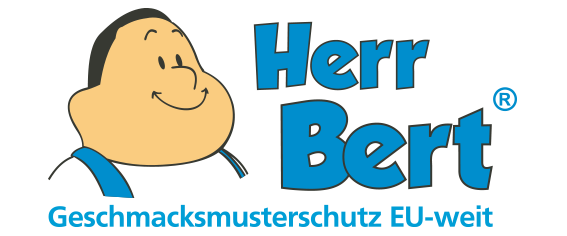 Product dimensions:

length:

6.00 cm

width:

7.00 cm

height:

10.00 cm

Material:

material:

polyurethane foam

Weight: 35g
Customising Options
Note: The stated measurement units only serve as guidelines and can possibly deviate slightly. We will be pleased to discuss your customising requests with you personally.
Technique
Position
Form
Dimensions
Pad-printing
Back
rectangle
width: 25mm
height: 9mm
Chest
rectangle
width: 20mm
height: 7mm
Product features
stress relief To reduce stress, simply "crumple up". Because of the composition of the material, the product restores its original shape.